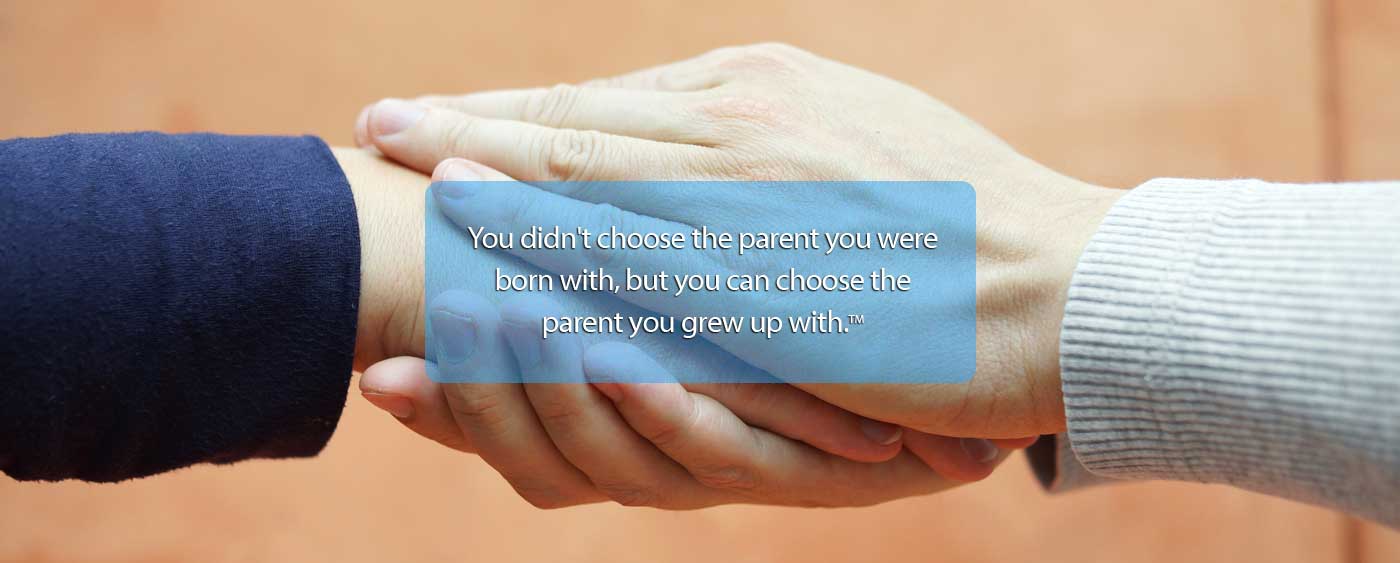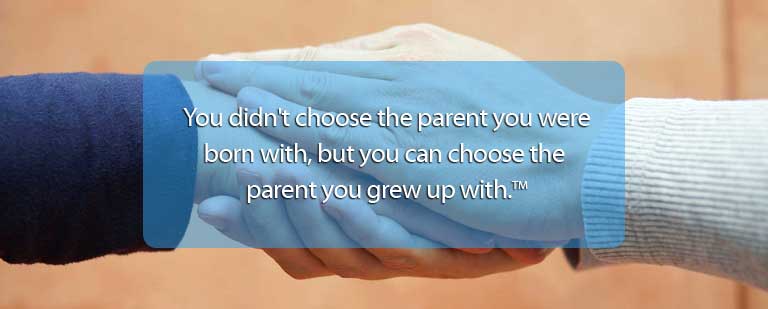 How does an adult adoption benefit my family?
Adult adoption allows you to honor the person you love be creating a lasting, family bond.
But did you know that adult adoption can do more?
•  Inheritance rights ensure you pass on your legacy.
•  Extending health insurance benefits or qualifying for financial aid helps you protect young adults longer.
•  Establishing legal rights for caregivers enables you to provide better care for disabled adults.
•  Tax benefits for dependents enable you to provide a better lifestyle for your family.
What are the requirements for an adult adoption in Texas?
All adults involved must agree to the adoption.
The person filing the petition must be the person adopting the other adult.
The petition must be filed in the county where the person adopting the other adult resides.
If the person filing the petition to adopt is married, his or her spouse must join in the petition for adoption of the other adult (even if the other person is the biological parent of the adult to be adopted).
The person filing the petition and the adult to be adopted must attend the final hearing.*
* In some cases, this requirement may be waived.
Where do I file my adult adoption?
Texas Family Code Sec. 162.502 states:
JURISDICTION.  The petitioner shall file a suit to adopt an adult in the district court or a statutory county court granted jurisdiction in family law cases and proceedings by Chapter 25, Government Code, in the county of the petitioner's residence.
This means that the parent who is adopting should file the adult adoption suit in the district or county court that handles family law cases and in the county in which that parent lives.
Tip: If you are not sure if your local court handles these types of cases, call the court clerk and ask, "Are you a district or statutory county court granted jurisdiction in family law cases and proceedings by Chapter 25 of the Texas Government Code?"  If the clerk says, "yes", then you can file there.  If the clerk says, "no", then ask them to direct you to the right clerk and keep calling until you find the right one.
If my step-dad adopts me, does that mean he adopts my brothers and sisters too?
No.  An adoption of one adult does not create a parent-child relationship for siblings.  Each sibling will have to have his or her own adoption by the adoptive parent.
What is the effect of an adult adoption?
The effect of an adult adoption is that the person who is adopted can inherit from the adoptive parent but not from his or her biological parent anymore.  However, the person adopted can still continue to inherit from his or her brothers and sisters, since that relationship is not affected by the adoption.
Why should I use your service when I can get the forms online for free?
You benefit from our experience.
Adult adoptions are uncommon, and many lawyers do not know that they exist, let alone how to handle one. Because they are uncommon, court clerks and even judges sometimes don't know what to do. So why would you do an adult adoption by yourself without any help?
You get great customer service.
We have not only the experience but also the customer service that no one else offers for adult adoptions. We understand that you want a quick, simple, and affordable option, but that you also want it done right. Our service offers the best of both worlds – affordability and the convenience of do-it-yourself combined with the guidance and expertise of a law firm.
It's affordable and convenient.
To be clear, you don't hire us as your law firm and we don't give you legal advice. Rather, you buy a do-it-yourself package from us that we have developed from our experience with adult adoptions so that you benefit from our experience without the high price tag. That means that we save you all the time, embarrassment, and expensive mistakes that we made when we first started doing these by providing you with clear, tested instructions, forms, and resources.
You get extras.
In addition, we offer perks that other do-it-yourself sites don't. We have a human being communicating with you and answering your questions. You have the forms and resources developed by an attorney with adoption experience and licensed in the State of Texas. You also get bonuses and extras like a name change notification packet and birth certificate amendment forms that no one else has because we know from experience that this is what helps clients after the adoption is complete.
Our adult adoption package is like no other, and it really is the best value out there. Contact us today to get started!
To get started right away, please select a package from the Pricing Plans page and click the "Get Started Now" button.
To contact us for any other reason, please call 214-269-4256 or complete the form below.